EXCURSION DETAILS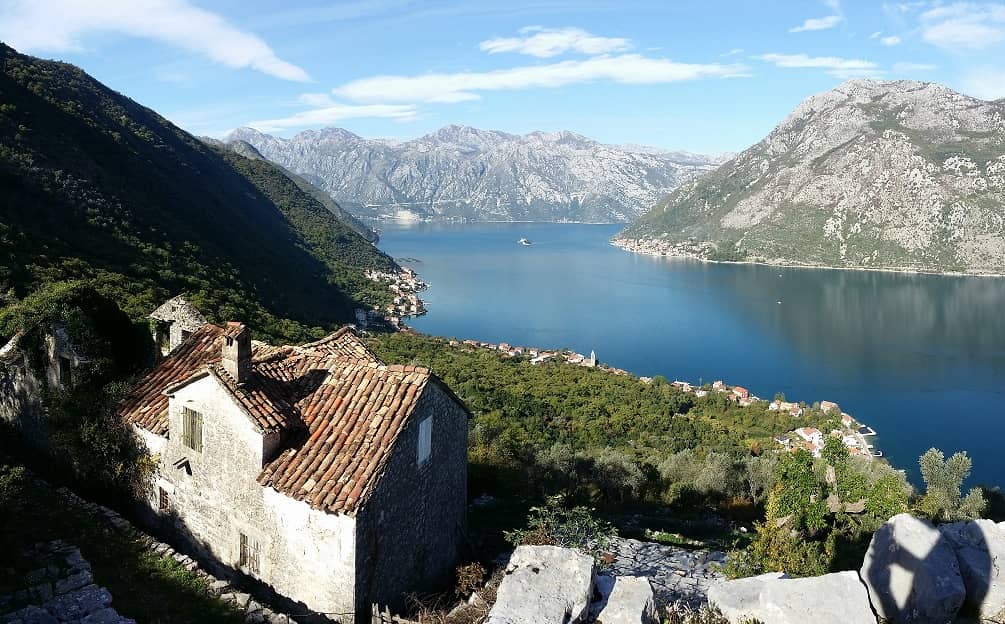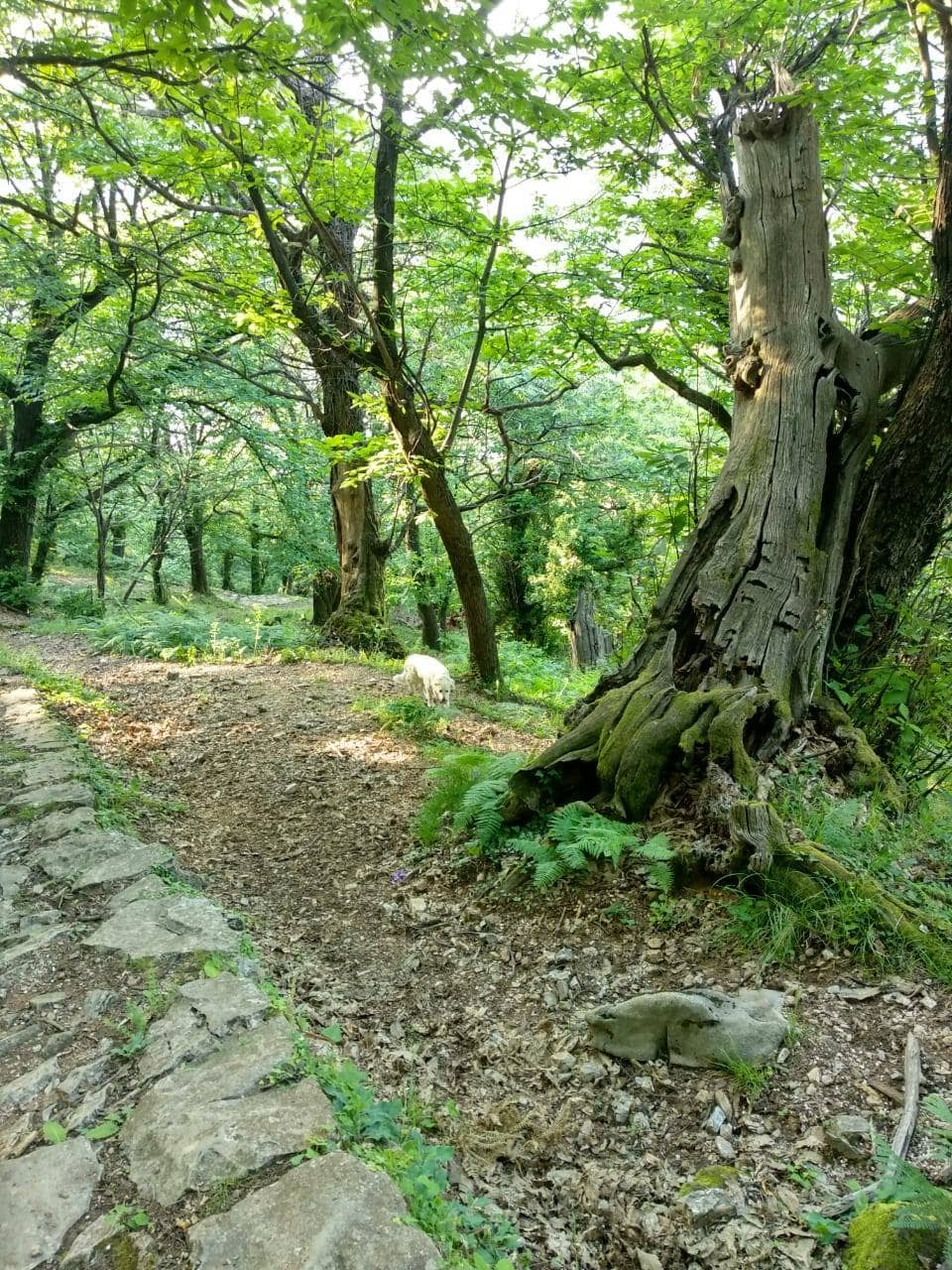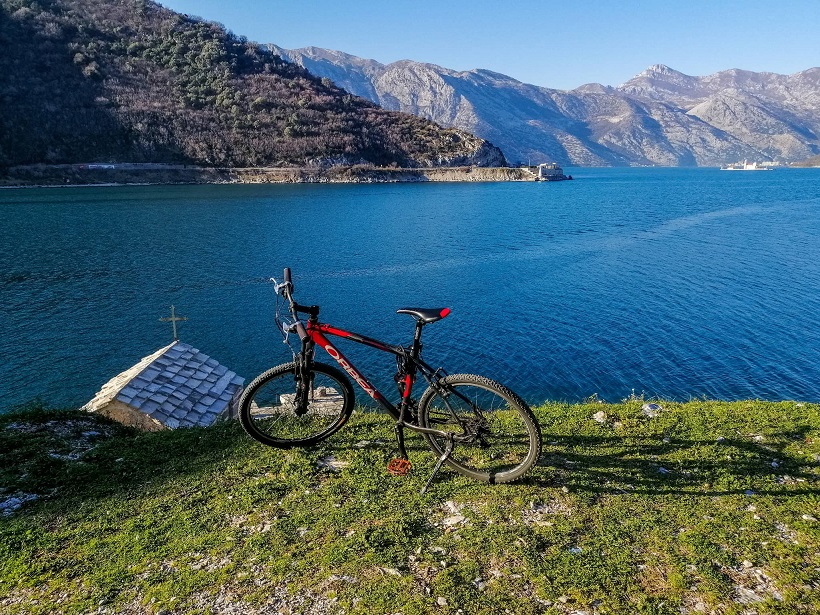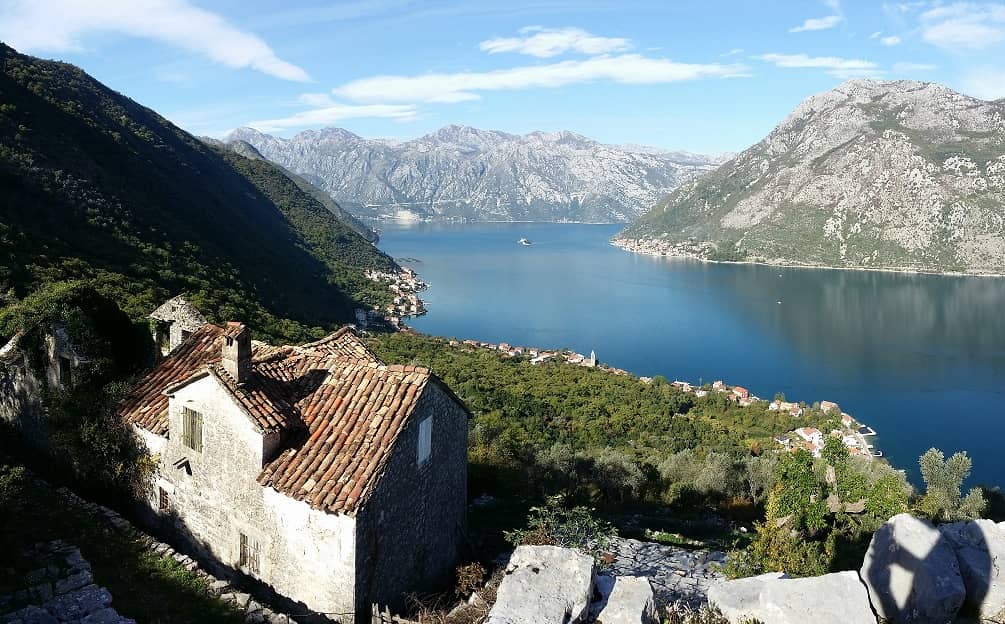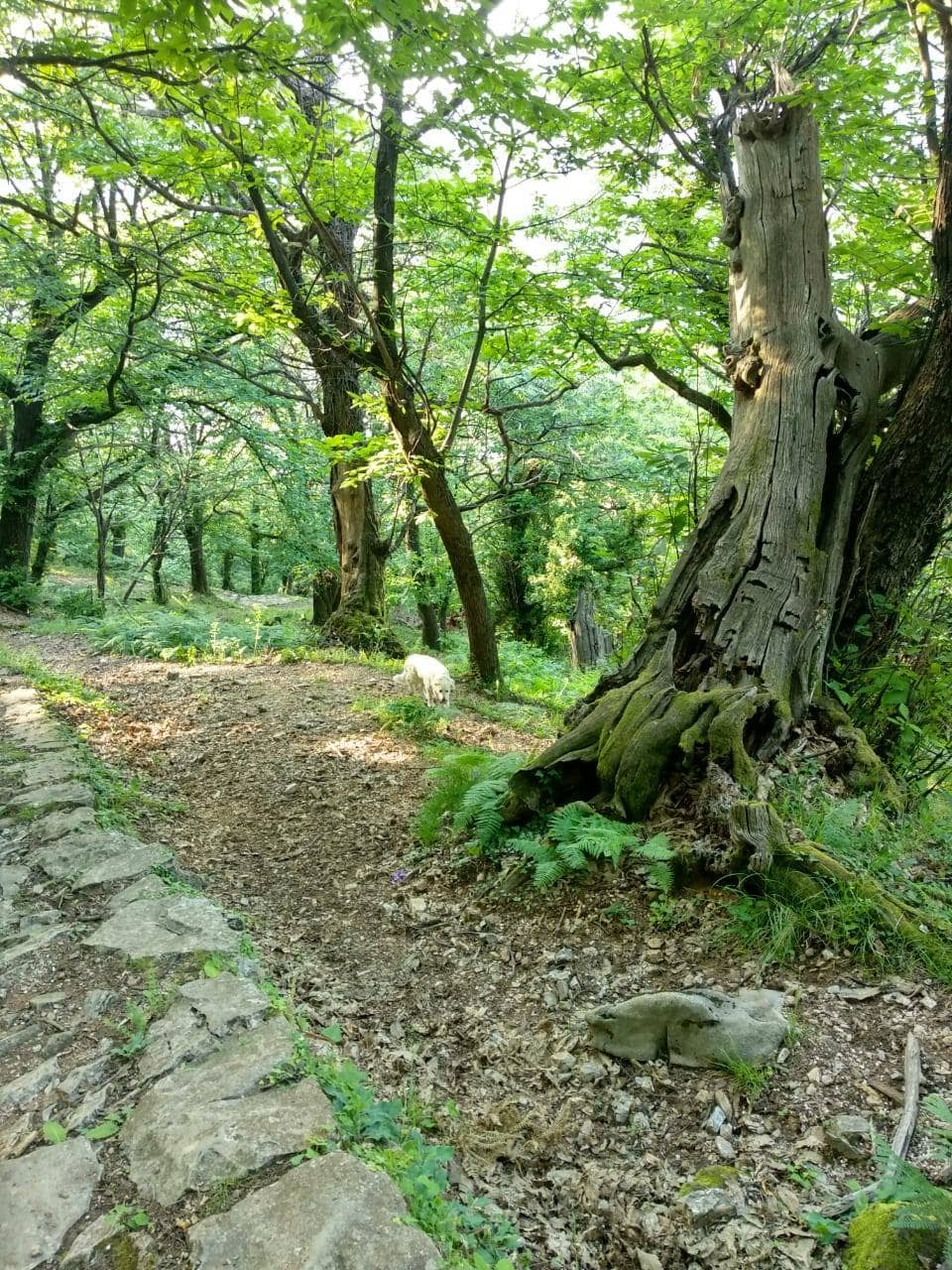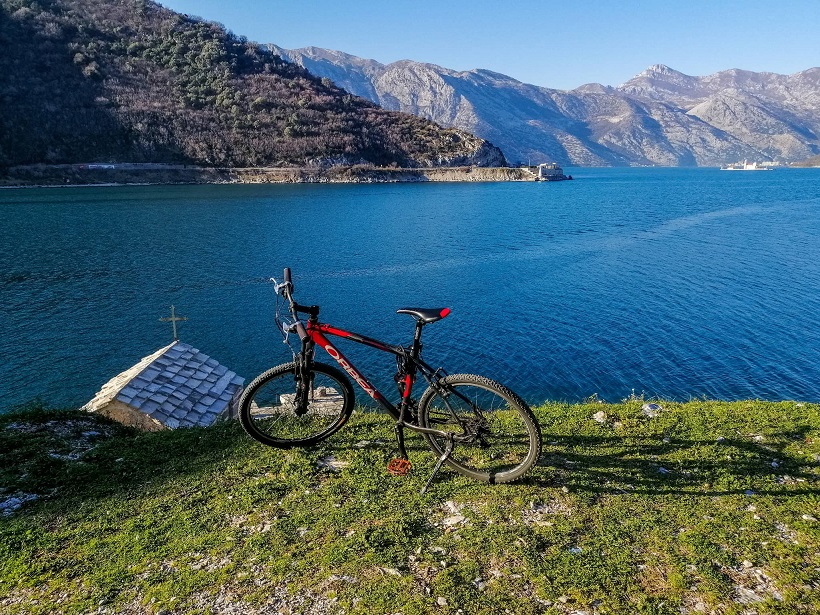 DURATION: 5 h
PICKUP INCLUDED
If you are nature enthusiast, then let us take you on a guided tour to one of the abandoned villages above the Bay of Kotor. As a first part of the tour, you will embark on a 15 km guided bike ride, along a scenic and flat coastal road, from Kotor towards the village of Donji(Lower) Stoliv. You will go through narrow, coastal road, through beautiful Boka bay villages of Prčanj and Stoliv.
Once your destination is reached, you will hike for approximately 45 minutes through the shaded woods of chestnut trees and partially stoned paths up to the beautiful but abandoned village of Gornji (Upper) Stoliv. A fantastic view over the entire Boka will burst before you up there. Many houses are abandoned, but the village has succeeded in keeping its original form and authenticity.
Before returning to Kotor and ending this tour, we recommend having a short swimming break in any of Boka bay hidden beaches. It will be a refresh and nice addition to the activity you had.
| | |
| --- | --- |
| TIMETABLE | DESCRIPTION |
| 00.00 – 01.00 | Scenic bike ride through coastal villages Muo and Prčanj |
| 01.00 – 01.45 | Hiking on a marked trail of Vrmac peninsula towards the village of Stoliv |
| 01.45 – 02.30 | Exploring the village, visit to the local church and enjoying the views of Boka bay |
| 02.30 – 03.15 | Return to the coast along the wooded path |
| 03.15 – 05.00 | Bike back to Kotor and stop at one of the beaches along the way for a refreshing swim |