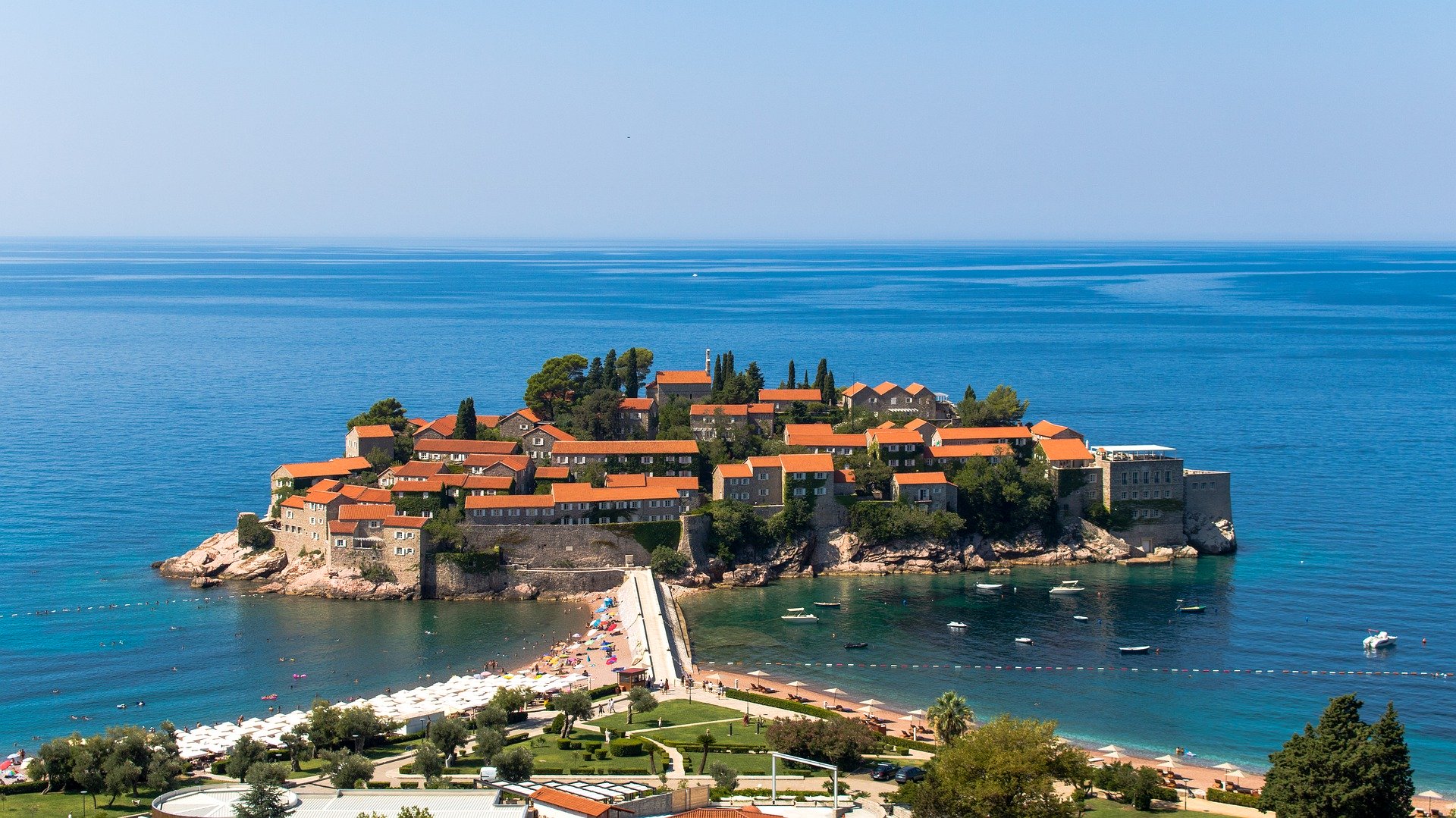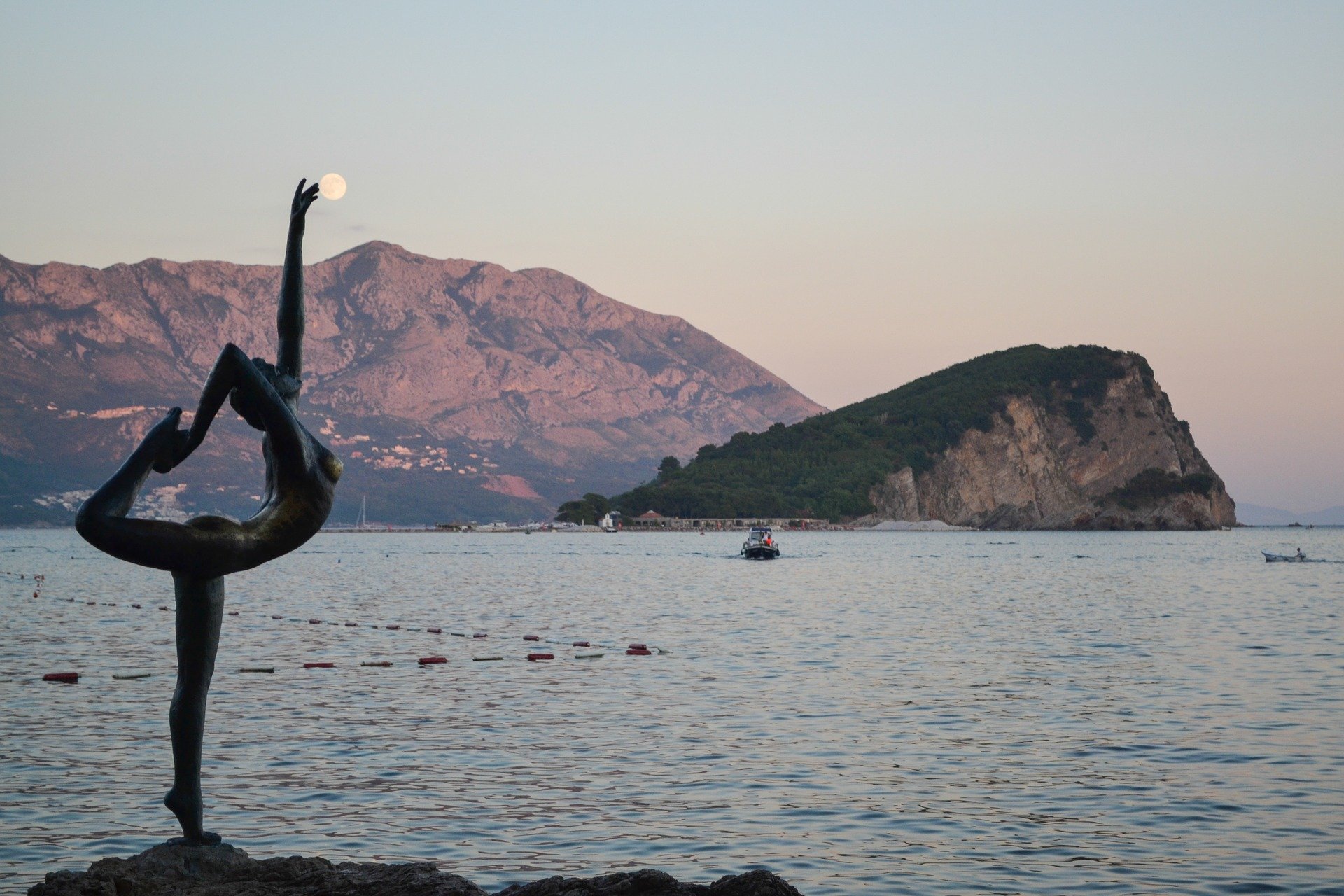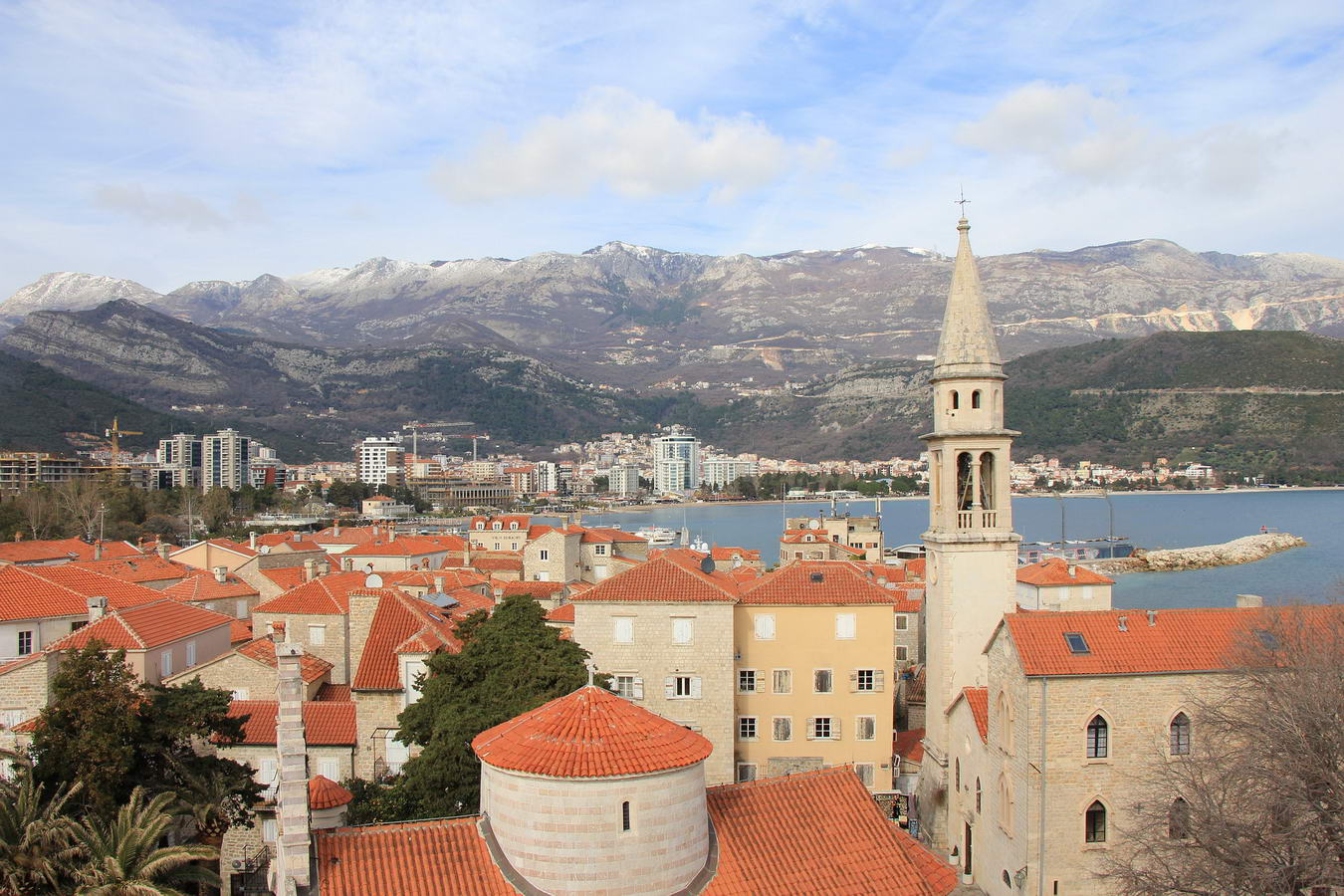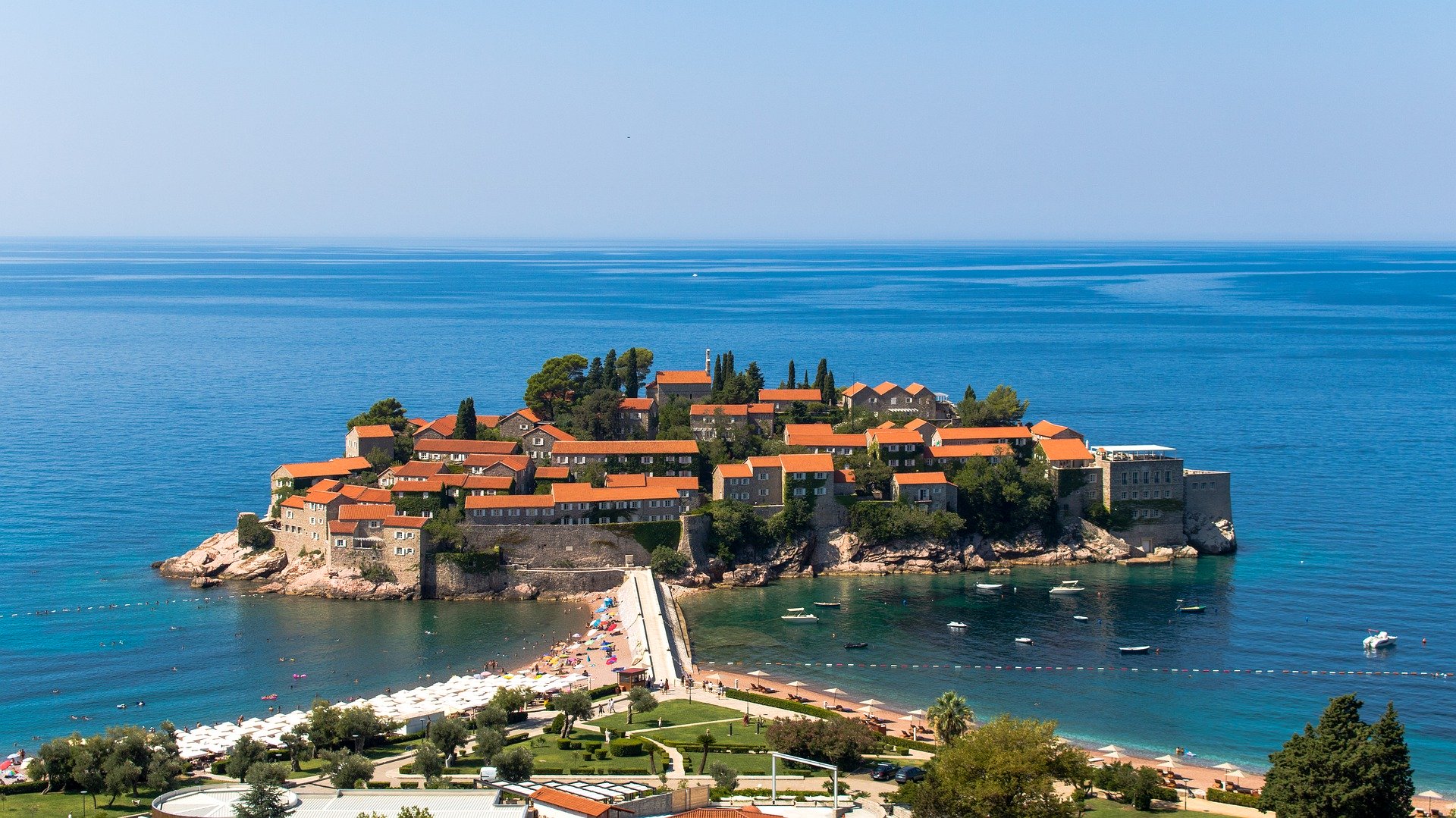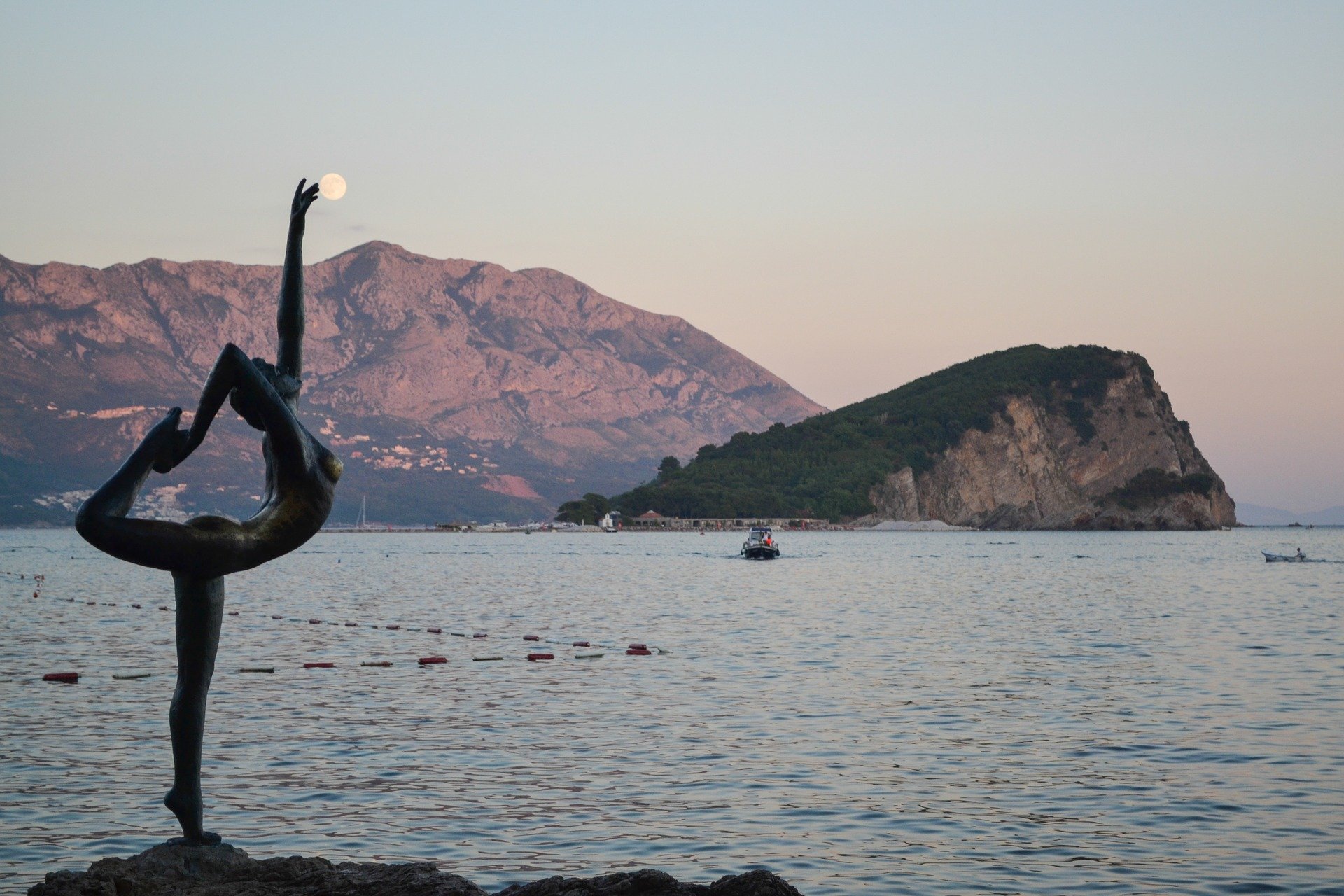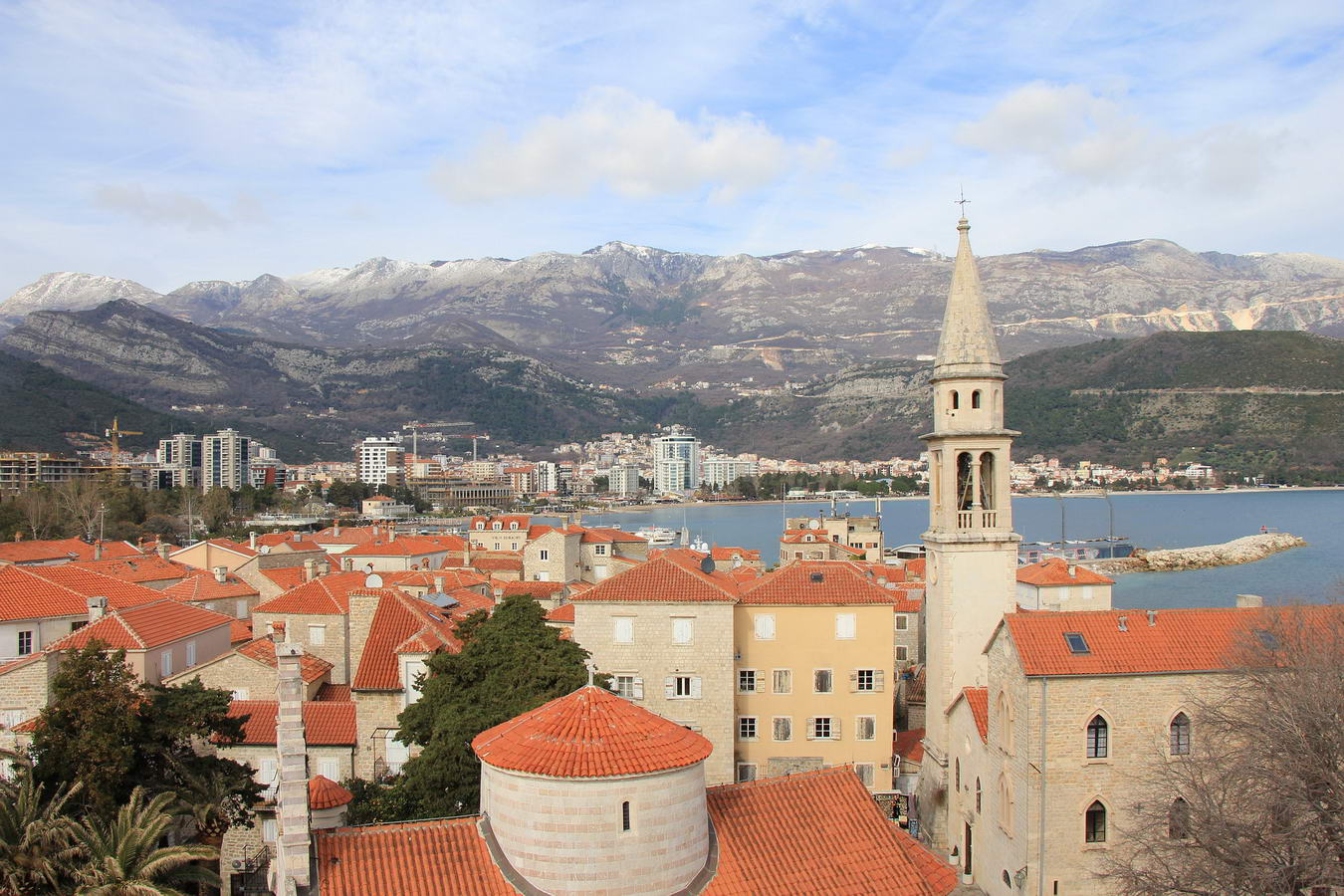 Meet the Queen of Medditeranean (Budva and Sveti Stefan)
DURATION: 3h 30min
PICKUP INCLUDED
You won't remain speechless after meeting these two pearls of Montenegro. Well famous, but still charming and not fully discovered – Saint Stephen island offers a lot to its visitors. Not opened for visits, but those who seek for panorama view will be highly rewarded.
After photo stop above St. Stephen, you will head to main tourism attraction – old town Budva, where you have a wide choice of activities – from simply drinking coffee, having a delicious meal and engaging into wonderful streets and views from the old town.
Find out why was Budva named Montenegro capital of tourism and why Sophia Loren was one of the celebrities who visited St. Stephen during its long history.
If you feel like you want to know more – book a licensed tour guide, who will accompany you during the tour and show you the best of it.
| | |
| --- | --- |
| TIMETABLE | DESCRIPTION |
| 00.00 – 00.15 | Pick up at desired location – hotel, apartments, port/bus station |
| 00.15 – 01.00 | Ride from Kotor/Tivat to Sveti Stefan |
| 01.00 – 01.05 | Photo stop with a great panorama of Sveti Stefan island |
| 01.05 – 01.20 | Short ride to Budva Old Town |
| 01.20 – 02.50 | Visit to the old Town, for a walk, coffee, meal, photos |
| 02.50 – 03.30 | Return to Kotor / Tivat, with a short, panoramic photo stop |
Includes: Comfortable vehicle*, English speaking escort/driver **, visit to Budva and panoramic sightseeing of Sveti Stefan, local fees, operational assistance and VAT.
Optional: if wanted, for an additional fee, book a licenced English speaking tour guide (full tour).
Optional: flexible itinerary open for a swimming break or additional activities (Aqua Park, jet ski, etc.)
Prices:
From 1 – 3 person price is 100 euros with English speaking escort/driver and sedan car
From 4 – 6 person price is 170 euros with English speaking escort/driver and minivan
(Optional) Licensed Tour guide – 70 euros
Additional hour is charged 20 euros.
Frequently asked questions

1. How can I book a tour with you?

Our tours can be booked via our website or through the contact form. If you wish for a custom made tour - feel free to contact us. We would love to organize it for you!

2. How can I pay for a booked tour?

There are two ways to pay for the tour. One option is online - with your credit card details. Second one is to pay on the spot, before the tour start.

3. What is the cancellation policy?

Our tours can be canceled 24 hrs before the start. If the tour has been paid, you will be offered a full refund or reschedule.

4. Can you organize a private tour for me?

Of course. Most of our tours are meant to be private, suitable for small groups of friends or family.

5. What vehicle should I expect for the tour?

It depends of your needs. If you are looking for a smaller car, it will be VW Touran or similar. For groups up to 6 people, we use Mercedes V class minivan.