EXCURSION DETAILS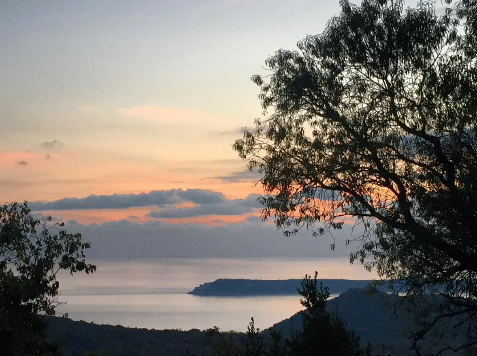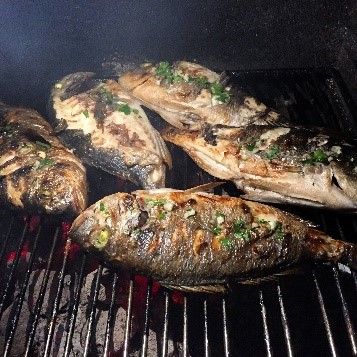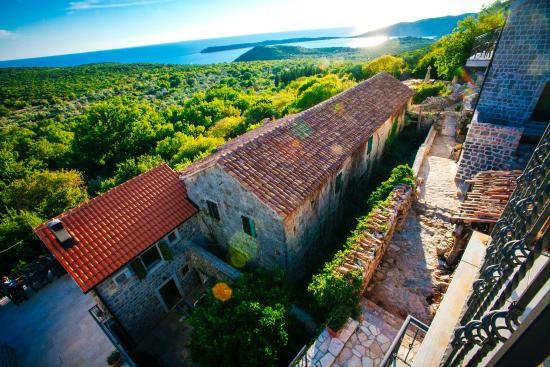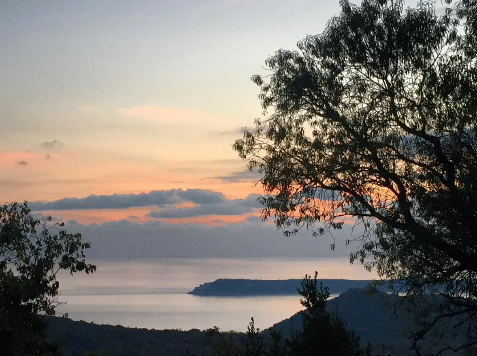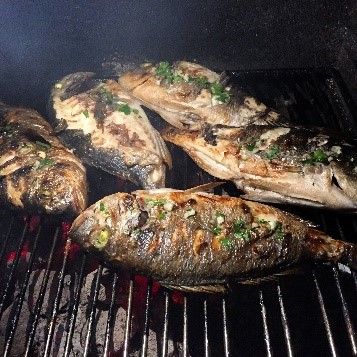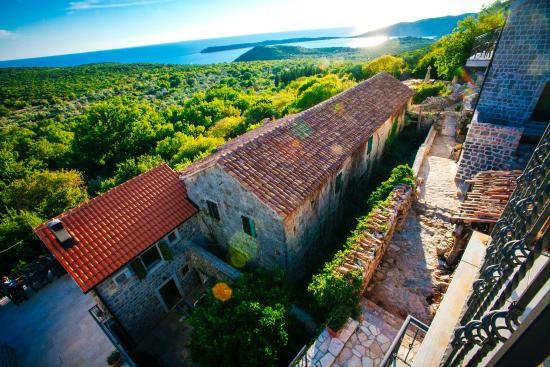 Private Gourmet dinner in eco village
DURATION: 4 h
PICKUP INCLUDED
Prepare for the evening in the charming ambience of Luštica peninsula and Mediterranean village Klinci, where you will be warmly hosted in eco-resort, on a terrace overlooking the entrance of Boka bay. Perfect setup for escaping the city crowds and enjoying the sunset along with great organic food, from the amazing inhouse made smoked cheese and ham, to vegetables handpicked from the garden just few yards away.
Enter the world of olive trees, seastone buildings and untouched nature, an inch away from beautuiful Adriatic sea. This tour provides a great mix of nature, food and a feel of the traditional village farm. You will surely be amazed by traditional Montenegrin hospitality dinner and with freshly prepared fish or meat. But first of all, of course – rakija!
After a plentiful dinner, enjoy your desert and wine with silence and peace of Luštica. As the night goes by, you will have a special and unique experience, to remember for a long time.
This is a full private tour. For a group tour, check the link Saturday Gourmet dinner in eco village .
All private tours are performed with Mercedes V or E class (year of production 2019.)
What to expect from us?
• Scenic drive to Luštica (hotel pickup)
• Gourmet Dinner in eco - village Klinci
Includes: Private tour, Licensed guide, welcome drink, dinner.
* Dinner: Ham, local cheese and olives, bread, hot appetizer: Black risotto or sarmice, main: grilled fish or goat under the bell, Desert Homemade pie/cake, VAT.