NATIONAL PARKS
Montenegro's inlands is full of magnificient natural beauties, this small country is proud of its five national parks: Skadar Lake, Mountanins Lovćen, Prokletije, Durmitor and the virgin forest of Biogradska Gora, a national park founded in 1878.
It has more than 150 mountain peaks over 2,000 meters high. The Durmitor Range has 48 peaks that surpass this height, five canyons, 748 springs of pure mountain water and 18 lakes including illustrious Black Lake. Lake Skadar, the largest lake on Balkan Peninsula, is famous for the diversity of its flora and fauna. Over 270 bird species can be found on its shores...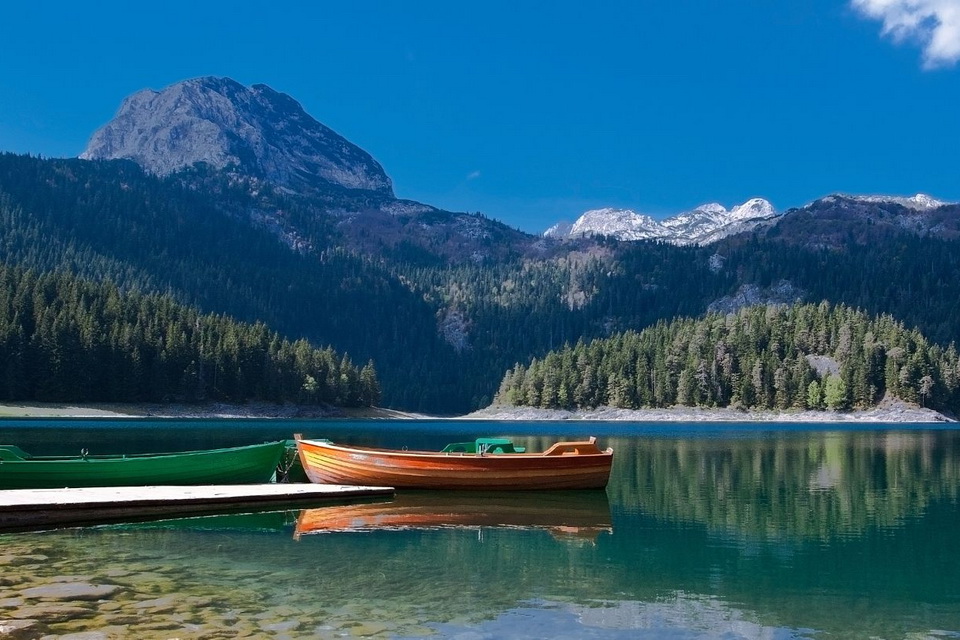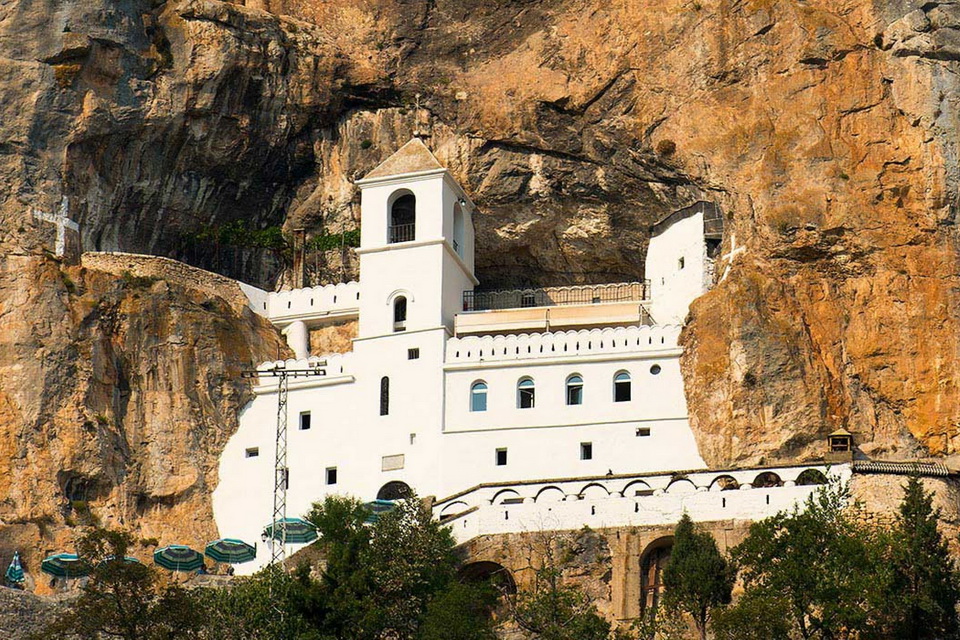 CULTURE
Siting at the frontier of East and West, the distinct charm of Montenegro comes from colorful multi-cultural heritage, including Illyrian, Roman, French, Ottoman, Austro-Hungarian and Venetian influences. The diversity of the periods that came one after the other in this region have left their traces behind in many localities in Montenegro.
Countries mixed legacy has left a land medalled with beautiful architecture - Roman mosaics, Christian churches, Turkish spas, Venetian palaces. Its old royal capital of Cetinje, also reffered as city of museums,is overflowing with such treasures. World known monuments include well preserved ancient town of Kotor, a UNESCO heritage site and Ostrog Monastery, carved into the high rocks – place of exceptional spiritual power and the unique ambience.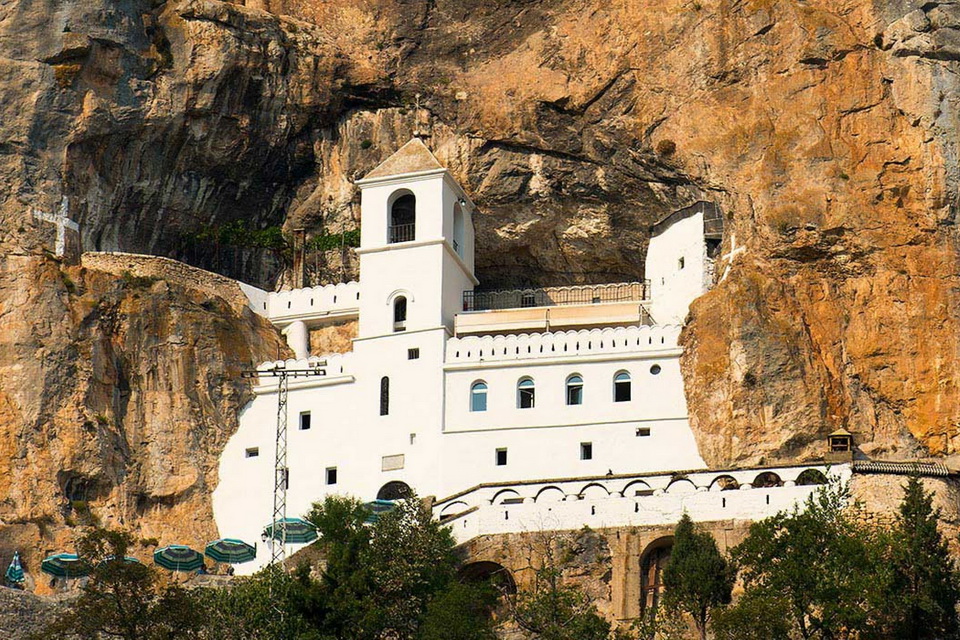 CUISINE
The country has a strong culinary culture, including famous vintages and great authentic cuisine that reflect both the sea and the heartland. Montenegro's cuisine reflects its past, with Italian, Turkish, Hungarian and Greek influences. Regardless of where the influence comes, you can expect fresh, organic, local source foods in so many places across the country.
While the coastal region offers delitious sea food recipes that are best enjoyed in konoba's by the sea, the central and north part of country are very proud of their unique meals and liquers. Specialities include smoked ham, variety of cheese, dishes 'kačamak', 'cicvara', 'raštan' etc, which are best found in villages and rustic family restaurants in in the north.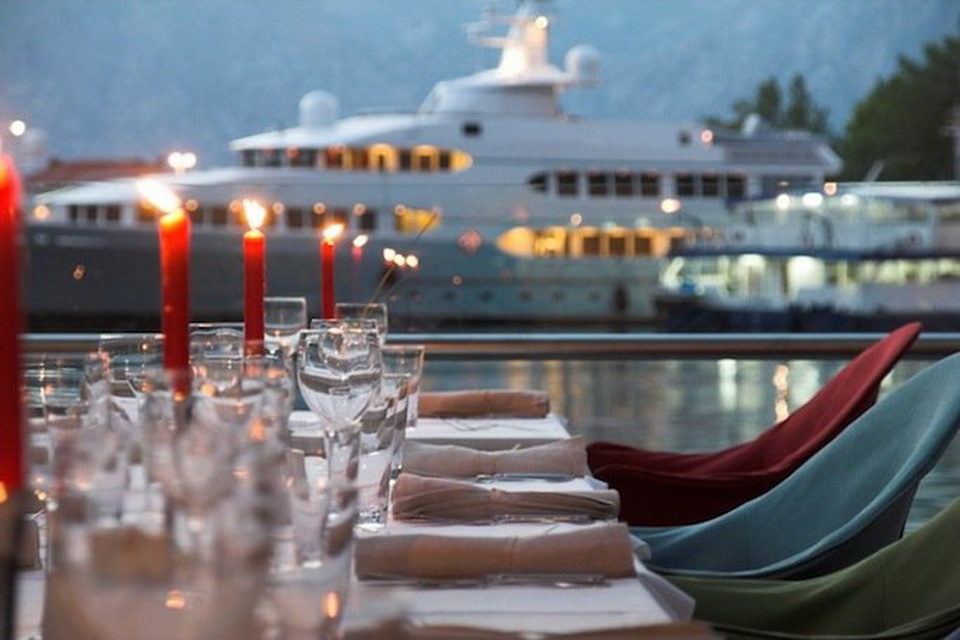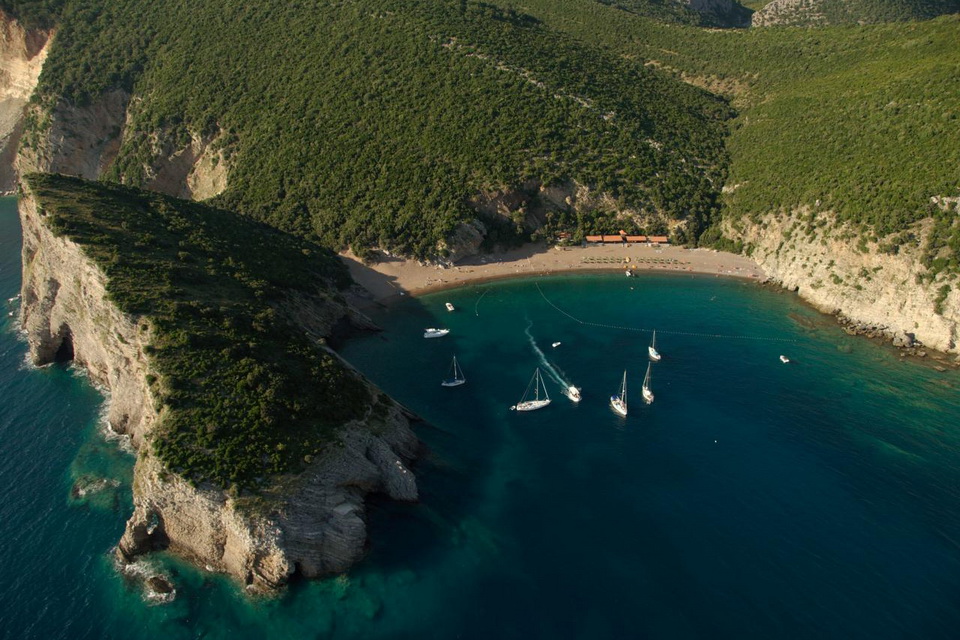 ACCESSIBILITY
Montenegro is easily reachable by plane from most main destinations, having two international airports – Podgorica and Tivat, both with hundreds of flights daily in season. Ćilipi airport near Dubrovnik is just half hour ride from Montenegrin border, 1,5 hour drive away from Tivat and Budva... Coastal region is connected to the Adriatic Highway, stretching from the North of Croatia trough Montenegro and Albania to Greee.
There are several marinas with high yacht and passenger ship transit. Marinas such as Porto Montenegro, Kotor, Budva and Bar get very busy in the summer, being in the middle of cruising way between Greece, Croatia and Italy. Kotor marina welcomes more than 700 cruise ships every year, being included in most Mediterrannean cruise itineraries. Kotor is only 35 nautical miles away from Dubrovnik marina, Brindisi 120, Corfu 180 NM away.