WATER ACTIVITIES
It's no wonder that Montenegro is a new yacht paradise, as its beauties are especially wonderful exploring by the country from the sea. Activities include yachting, sailing, wake boarding, or just enjoy jumping of the deck to swim or maybe try spearfishing in some secret cove.
While Budva riviera is perfect for jet skiing, parasailing, kayaking, or evene big game fishing, the beautiful 12 kilometer long Velika plaza on the very south offers world class kite-surfing and wind surfing. We recommend not to skip morning stand-up paddle boarding trough the Kotor bay.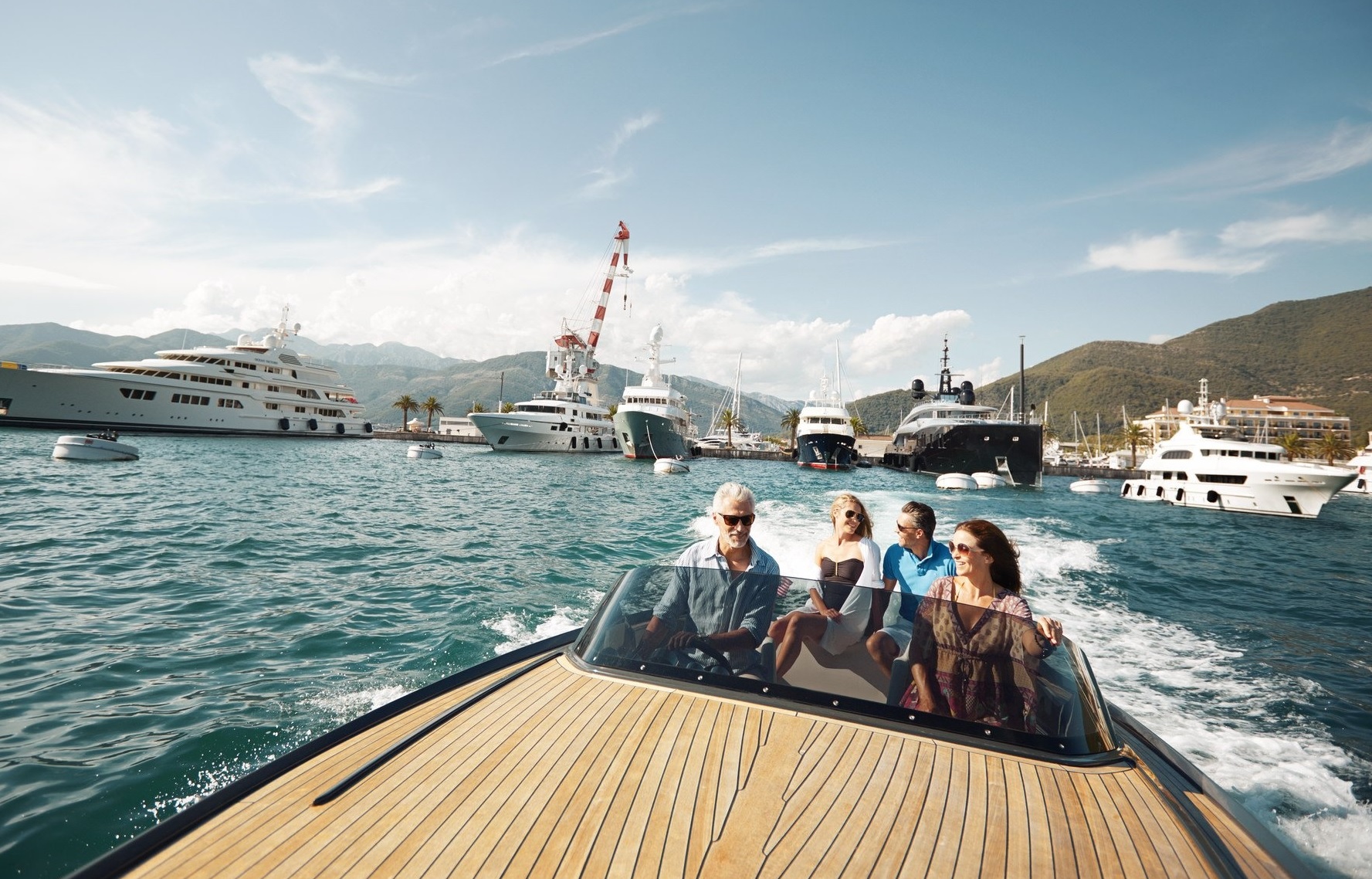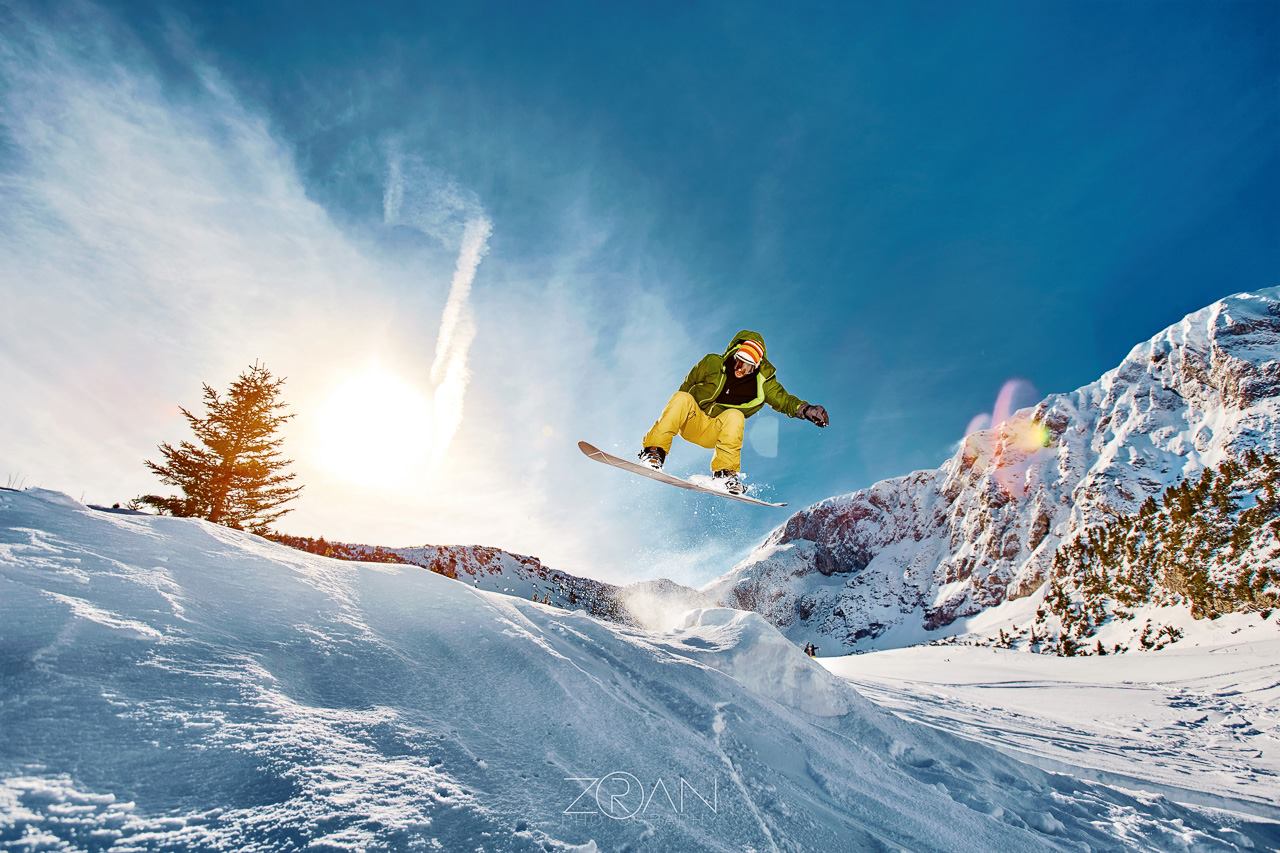 MOUNTAIN ACTIVITIES
As the country name suggests, Montenegrin interior boasts many beautiful mountains offering all season fun. In the summertime its possible to enjoy world class Mountain biking, white water rafting, canyoning, or leisurly explore alpine lands by hiking or horseback riding. Mountains Durmitor and Lovćen offer exciting adventure parks and zip lines.
Winter time in Montnenegro offers endless playground for snow based fun, snowboarding, skiing in ski centers, as well as exciting backcountry turno and cat skiing, snowshoeing or snowbmobiling. Apart from mighty alpine mountains in the interior, it's possible to enjoy wintersports on mountains Lovćen and Orjen, just 1h drive from the coast. Accomodation can suite everyones taste as towns Kolašin and Žabljak feature both 5* hotels remote logdes in the wild mountains.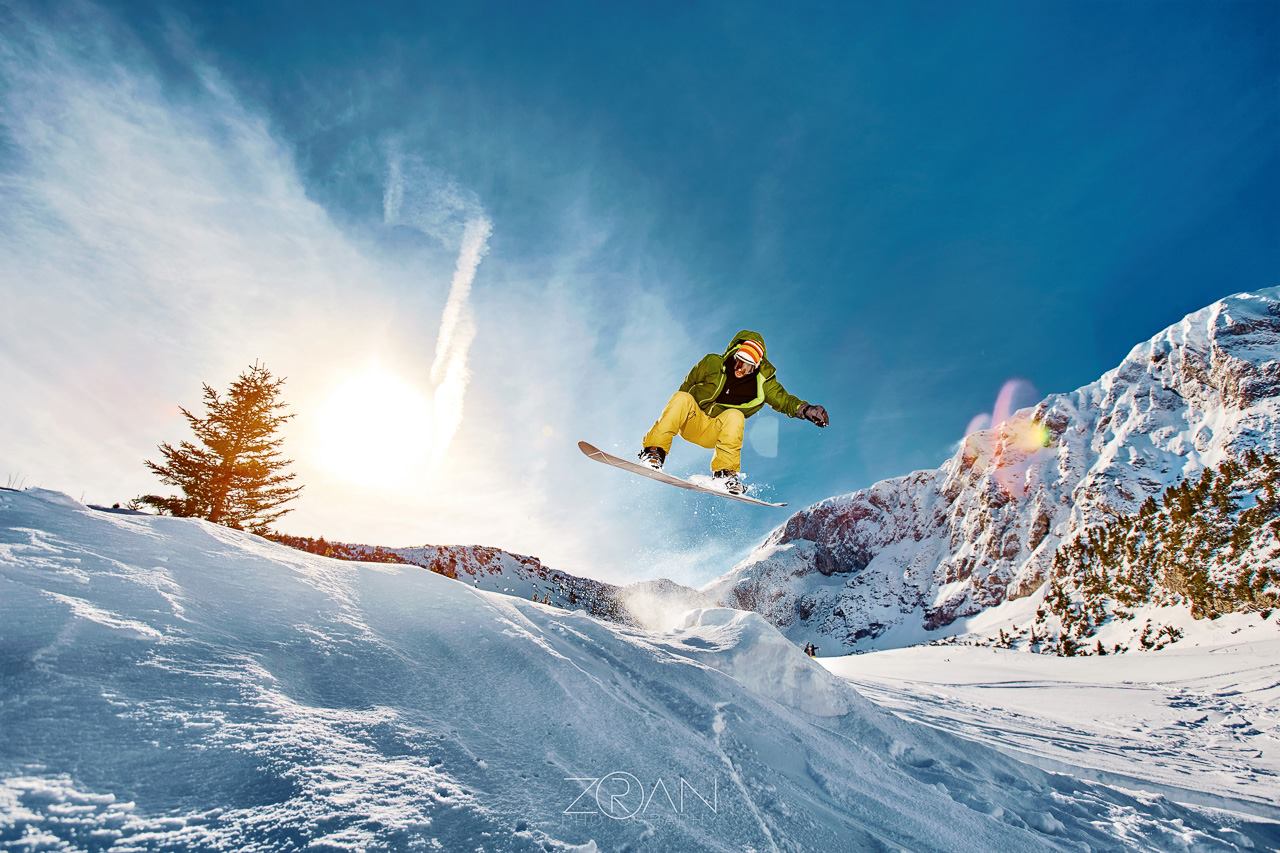 NIGHT LIFE
Montenegro offers a trulyexciting and nightlife scene along its coast. Glamorous clubs Maximus and open space Top Hill fit up to 4 thousand people and are wide known for great parties, famous world DJ's sets. Jaz beach and Velika plaza in Ulcinj host great music festivals making wild, all-night parties on the beach.
Budva is and Kotorboast various lively open-air clubs and atmospheric bars with live music, while Tivat and Herceg Novi also offer pubs, wine bars and discoteques of distinctive charm.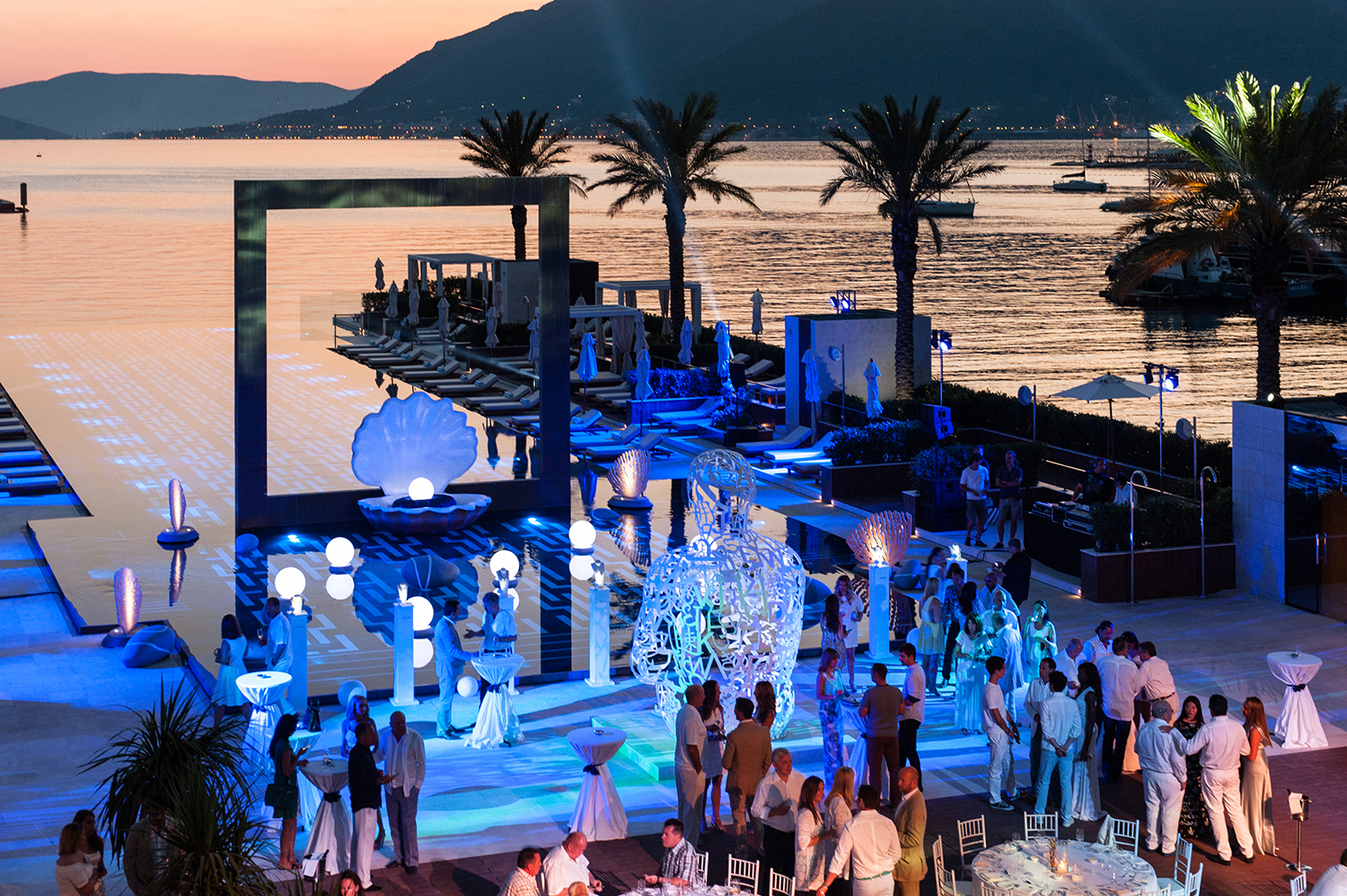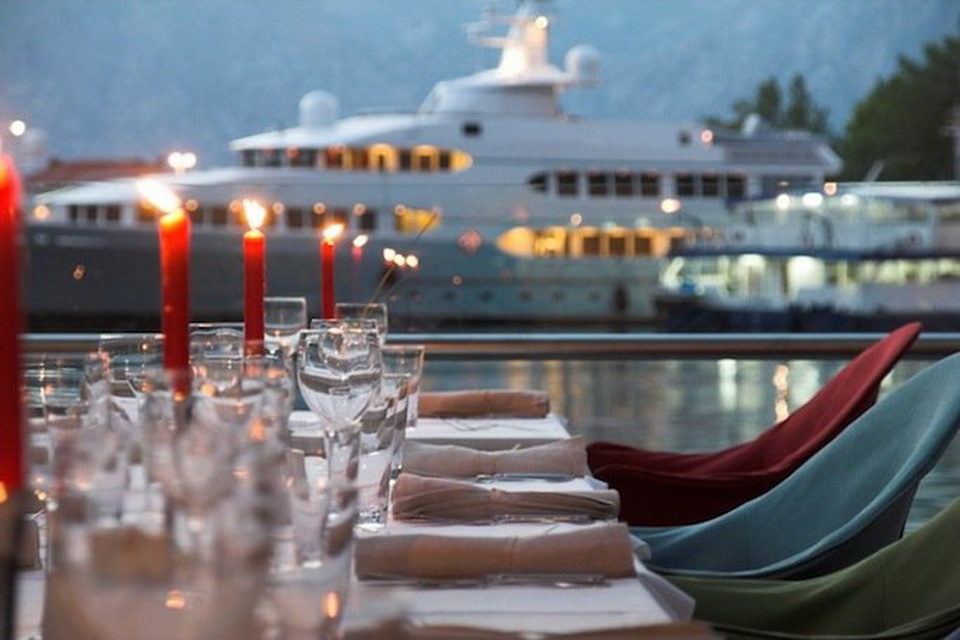 PLACES TO EAT
As eating is a national pastime here, Montenegro has a wide range of restaurants offering great food, so we bring some of the hand picked ones: Ćatovića Mlini and Stari Mlini are both old family water-driven flourmills, turned into unique restaurants of gorgeous appearance and food. Enjoying fresh seafood in one of the konoba's along the bay lying on the waterfront, such as "Bokeški gušti" or "Conte" should not be missed.
Fine dining gastronomic experience is guaranteed in "Galion" restaurant in Kotor with great selection of international food and wines as well as unbeatable views of Kotor old town. Porto Montenegro is proud of great restaurants of Italian, Japanese and Lebanon kitchen, so is Budva Riviera, with places like "Langust", "Demizana" or "Nobu"-famous sushi restaurant. If you head north, don't miss the national restaurants "Savardak" and "Vodenica".